NEPAL WOOD INTERNATIONAL EXPO
Nepal Wood International Expo 2023 aims to drive the Indian furniture manufacturing and woodworking industry and establish India as one of the top manufacturing destinations in the region. The stakeholders from the woodworking and furniture manufacturing industry will get an opportunity to meet numerous national and international decision-makers, acquire new customers and discuss key issues including Digitalization, sustainability, skilling, supply chain management as also discover new trends, technologies, and materials.We, emphasis the need for carpentry, skilling, innovation, automation, and digitalization with the aim to drive Indian furniture manufacturing and woodworking industry .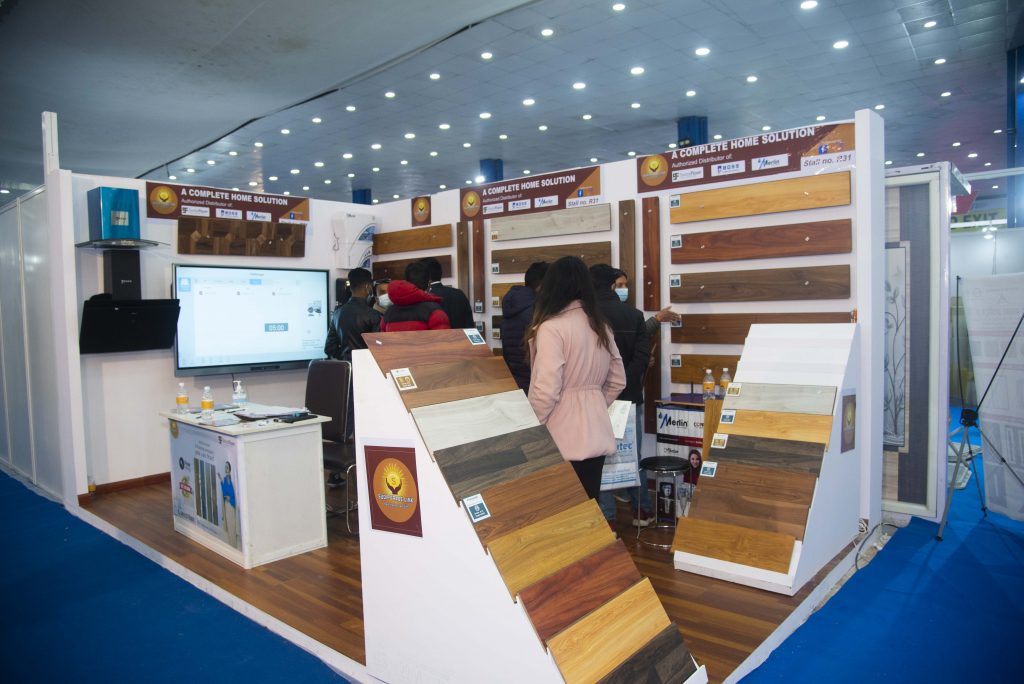 Building up a largest platform of Wood & Woodworking Industry where national as well as international suppliers & buyers can meet & start business with long term relations.
Be a part with the client's achievements and reach their goals by making their brand famous, well-known & valuable by connecting to quality audiences.
Connect face-to-face with thousands of buyers from across the wood industry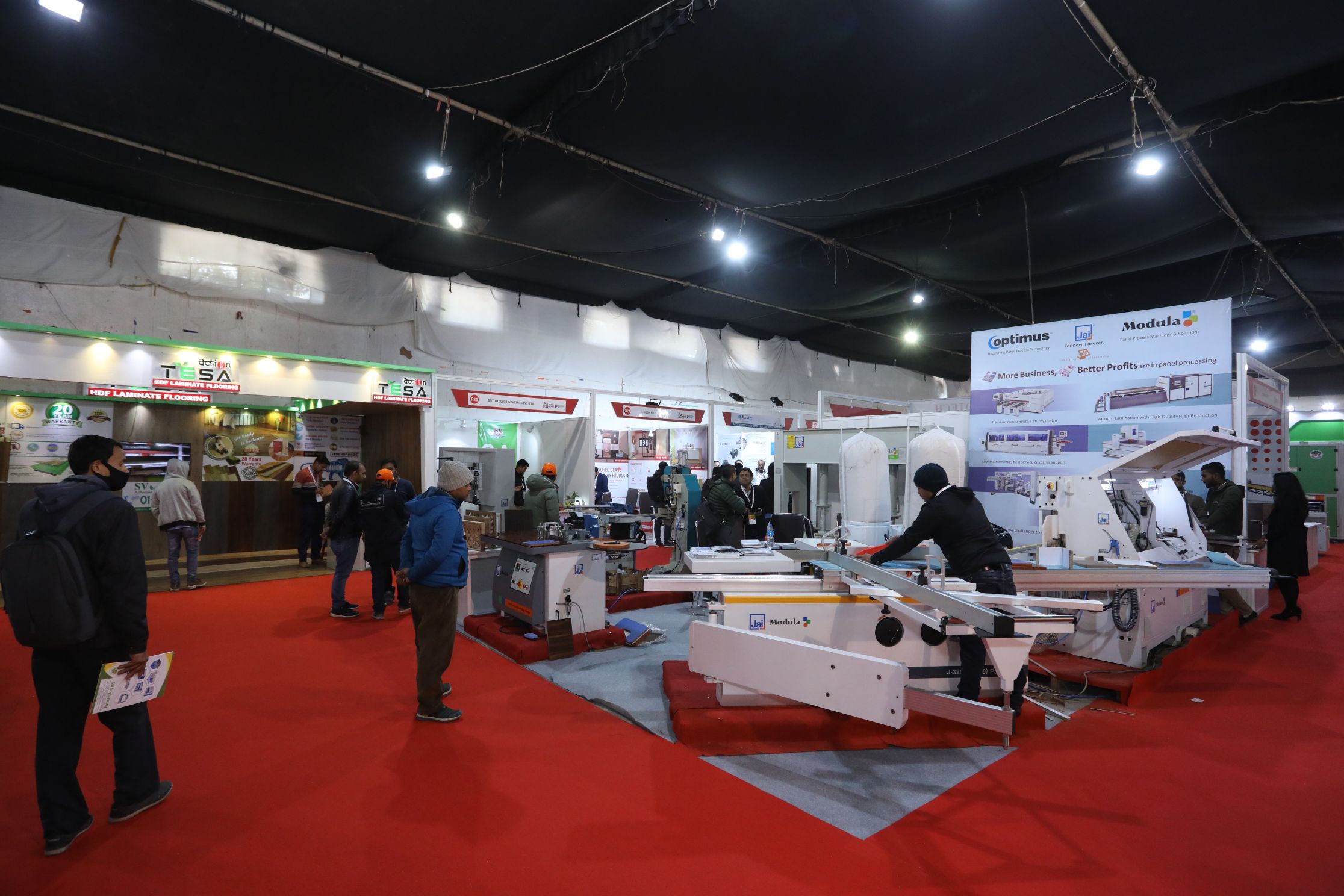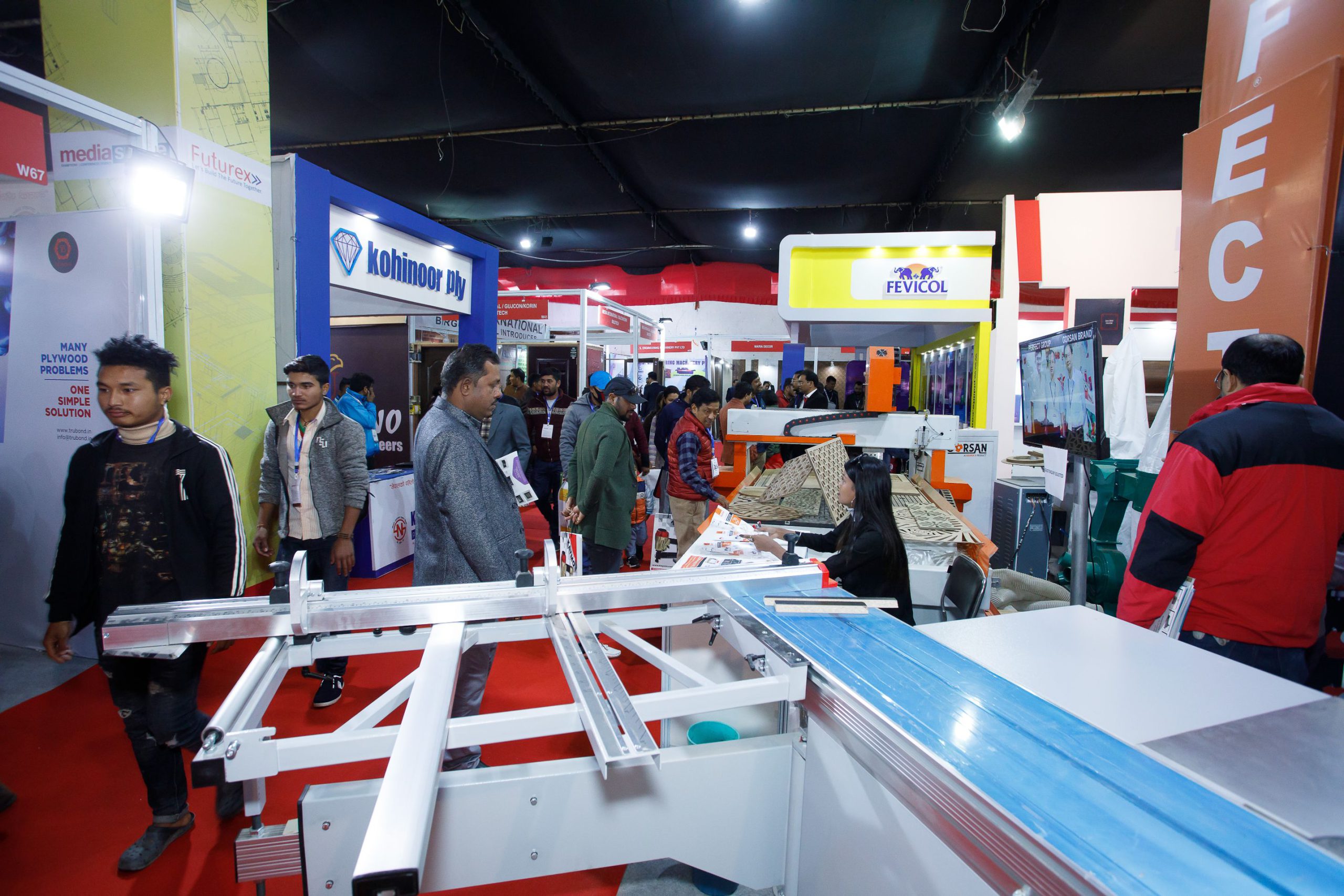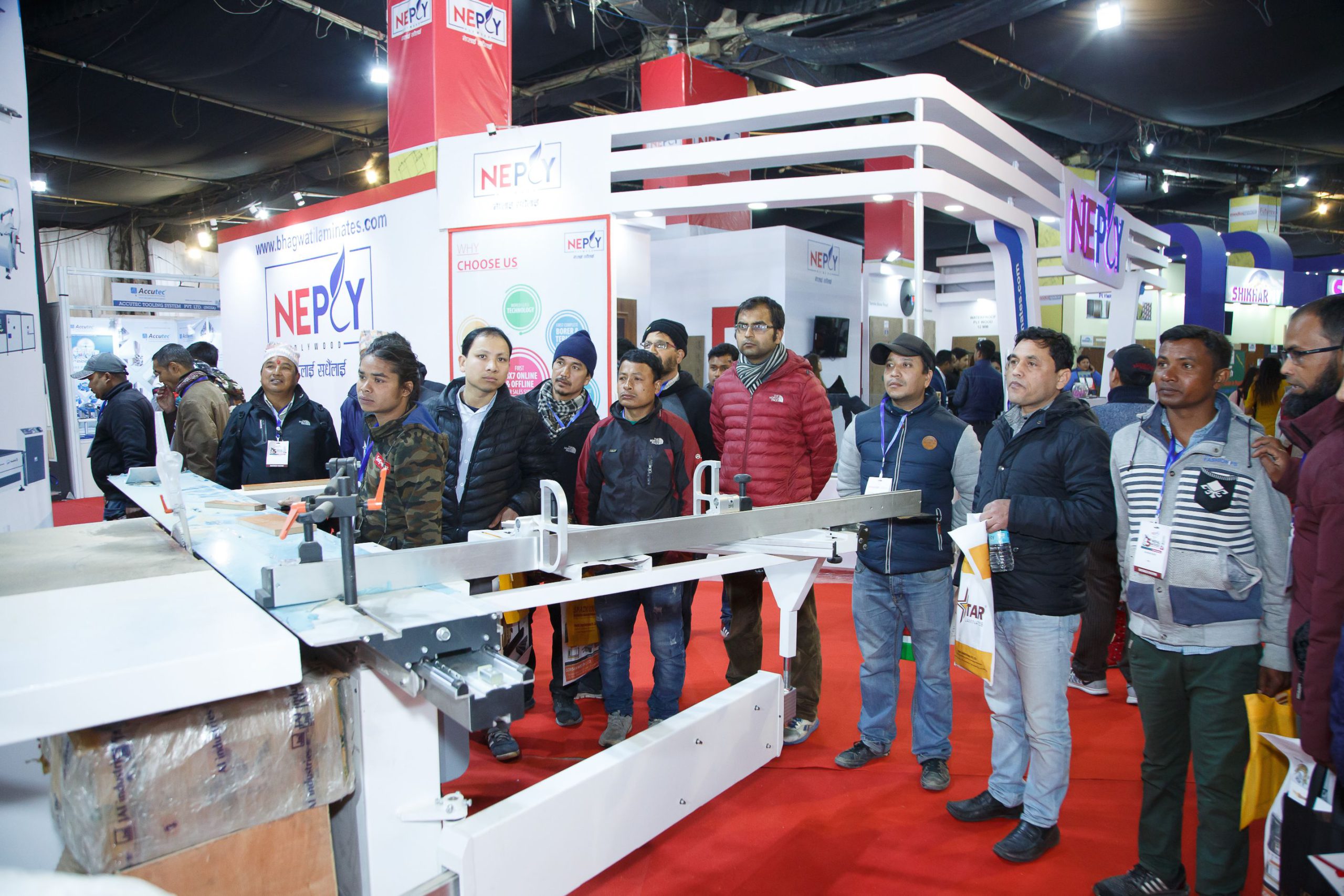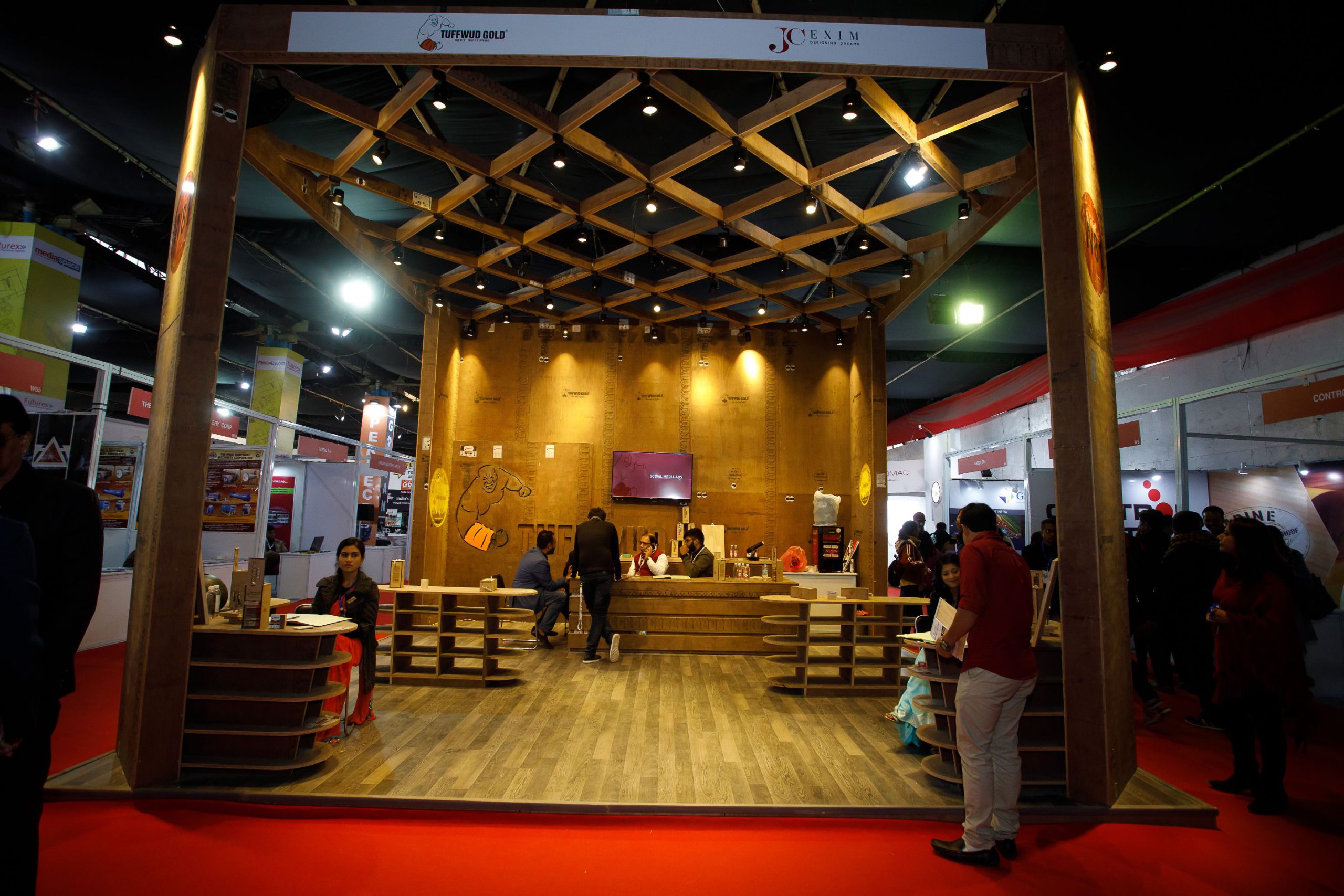 Nepal wood International Expo brings you
Here is the perfect platform and the perfect opportunity to showcase your products, solutions and services! Build your brands, achieve your targets and gain the best exposure you can ever get! Don't miss it!
Get refreshed from your daily routine, find inspiration for your next design challenge, source inventive products for current and future projects, grow your network of connections, and keep up-to-date with emerging trends.